Caring for your yard can be a somewhat daunting task. While lawn care has been typical for many years, knowing how to care for your trees is a different struggle. Tree healthcare starts easy, like removing dead branches, but gets complicated enough to need a local arborist. Routine attempts at tree healthcare will help your trees and your yard look their best and thrive all year round.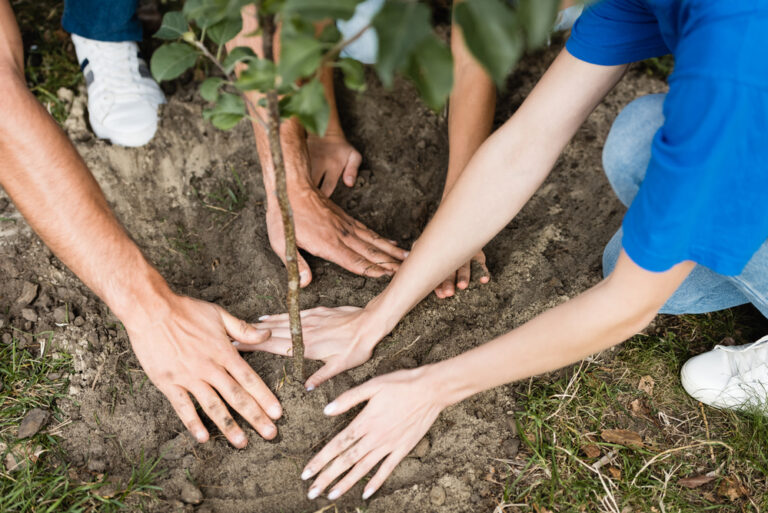 One of the most straightforward tree healthcare steps you can take is to give your tree proper nutrition. If a tree is not being fed right, it will wither up or become more susceptible to attacks by diseases and insects out on the prowl.
There are many ways to feed your tree. The simplest method is to regularly place mulch at the tree's bottom to obtain nutrients more efficiently. Many arborists have unique blends of nutrients meant to provide the most significant dose of food for your tree for better food care.
If you bring a new tree onto your property, it can be a good idea to get the tree and its surrounding soil tested by a certified arborist. The testing will let you know if you need particular nutrients to supplement your soil for the tree or if regular mulching is good enough.
Battling Insects and Disease
Sometimes, even when given excellent care, insects manage to burrow their way into trees and establish a home. The same can be said for disease. When you have such situations, it is best to find the base cause for fast treatment. This often requires the help of an arborist.
One not easily recognized situation that leads to a tree being weak enough to be attacked is the surrounding plants. When a tree competes with too many other plants for resources, such as water, it is much more likely to be weak enough to contract a disease or let insects in.
To overcome such issues, leave a tree with enough space around it to not have to compete as much for resources. Another useful tip is that you can try to focus on raising trees bred to be resistant to certain insects and diseases.
Once a tree starts to get old, taking care of it is essential not just for the tree's health but also because it could become hazardous for you. Sometimes the tree has started to wither away; other times, it is decaying on the inside. In either case, it's crucial to take action. You can contact local arborists to come and perform tests on a tree that looks like it has a problem. While arborists might fix the tree, sometimes the tree must be cut down and removed and be replaced with a newer, healthier tree to take care of.